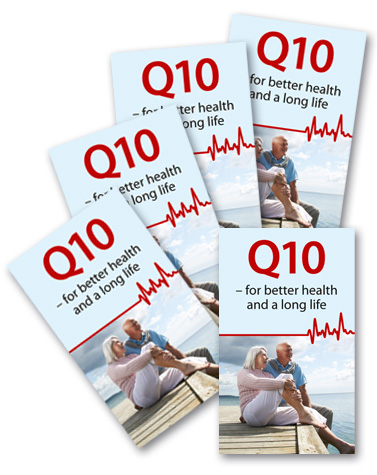 The FREE book that will change your life:
Discover the secret to more energy
and a powerful heart

Are you concerned about your cardiovascular health? Or do you simply want to regain the strength and vitality you had when you were younger?
The book "Q10 – for better health and a long life" introduces you to the fascinating
power of coenzyme Q10, a natural compound that fuels not only your heart muscle but every single part of you.
Complete the form below and receive your free book by post.
✓Yes please, I would like to receive the "Q10 – for better health and long life" book free of charge along with information and offers from Pharma Nord.
Contact details: