"When ascending the K2, you really want to trust your blood circulation"
"Although K2 is not the highest mountain he has conquered, scaling it was the toughest challenge to date," says 51-year-old Irish mountaineer and former police officer, Noel Hanna. He knew that he had to go to extreme measures to succeed so he decided to bring some help. Find out what he included stuffed in his backpack...
He has scaled the world's highest mountain, Mount Everest, no less than eight times. Still, Noel Hanna claims that his ascent to the top of K2, which is the second-highest mountain, felt tougher than any of his earlier ordeals. Noel was not entirely alone on his six-week climb to the peak, 28,251 feet above the ground. Stashed in his backpack was his "companion", ginkgo biloba, a widely used supplement that he brought with him for for a very particular reason.
Keeping a clear head
"There is only 25-30% of the normal amount of oxygen near the peak of K2, which makes it very challenging for the body," says the 51-year-old mountaineer. Therefore, he figured he would depend more than ever on a well-functioning blood supply, as the blood is what carries the oxygen to all parts of the body, including the muscles and brain. In fact, the brain alone accounts for nearly 20 percent of a person's entire oxygen consumption, and you need to keep a clear head at those heights.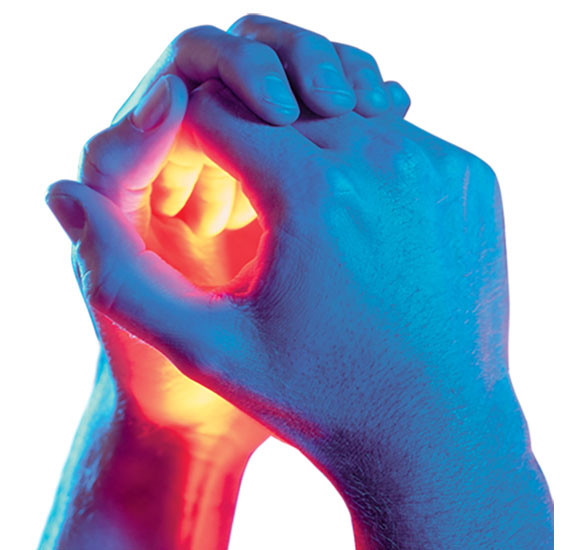 Good for cold hands and feet
Ginkgo-Biloba Pharma Nord is a new over the counter medical remedy with ginkgo biloba. It is used by people who want to support normal flow of blood through the body. The active ingredients in the tablets dilate your blood vessels, making it easier for your blood to reach the different tissues. It is useful for treating cold hands and feet.
A well known tree and remedy
Ginkgo, also known as Maidenhair Tree, originates from Southeast Asia. Extract from the leaves of this tree has been used for therapeutic purposes for centuries.
The specific health claim that accompanies Ginkgo-Biloba Pharma Nord reads as follows: "Traditional herbal medicinal product used to alleviate the symptoms of poor blood flow in conditions such as cold hands and feet, exclusively based upon long-standing use."