There are countless reasons why you should get enough vitamin D. One of these is that your immune system depends on it. However, a large study reveals that older Irish people are particularly prone to vitamin D deficiency.

One in eight (13%) of Irish seniors have too little vitamin D in their blood. In the winter period this increases to 20% who are vitamin D-deficient, according to the Irish Longitudinal Study on Ageing (TILDA). Since 2009, TILDA has collected data from over 8,000 Irish people over 55 years old. The figures were recently compiled in a report about vitamin D deficiency in Ireland that focuses on what causes the deficiencies and what consequences they may have.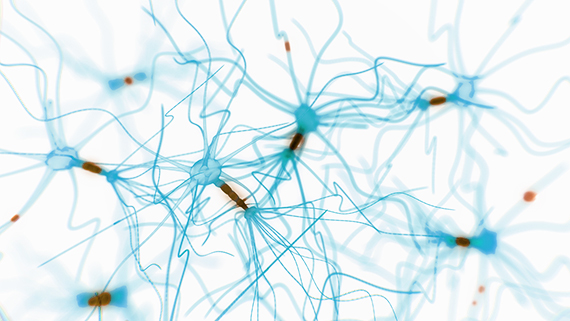 You need a strong immune system throughout life
Vitamin D helps maintain normal bones and normal muscle function, but the nutrient also plays a role in the immune system. Everyone depends on a well-functioning immune defense, no matter what age you are. It is therefore vital for seniors to take vitamin D supplements to make sure their levels are adequately high.
A supplement with good bioavailability
BioActive D-Pearls is a useful supplement for many reasons. It contains vitamin D3, which is the biologically active form of the nutrient that the body can easily absorb and utilize. The vitamin D content in the small capsules (pearls) is dispersed in cold-pressed olive oil which helps increase the bioavailability of the nutrient. The soft gelatin capsules are easy to swallow.
Choose your personal favorite
Your need for vitamin D varies according to the season. For that reason, BioActive D-Pearls is available in different strengths so you can choose the right dose according to the weather, the time of year, and the amount of time you spend outdoors.
You can read more about the Irish population's lack of vitamin D in the TILDA report*
*TILDA Report: www.researchgate.net/publication/340503615