There is a difference between men's and women's immune systems
Recent research has found that there are cells in the male immune system that act differently and there are cells that communicate directly with male sex hormones. This observation may help explain why certain diseases have a greater impact on men than on women.
Some diseases take a greater toll on men than on women – and the other way around. Until recently, this was a mystery.
Researchers at the University of Melbourne in Australia may, however, be one step closer to an explanation of the phenomenon, according to ScienceDaily.com. They have discovered substantial differences between the regulatory T cells in men and women, and they have also encountered a native tissue cell in the immune system that communicates specifically with male sex hormones.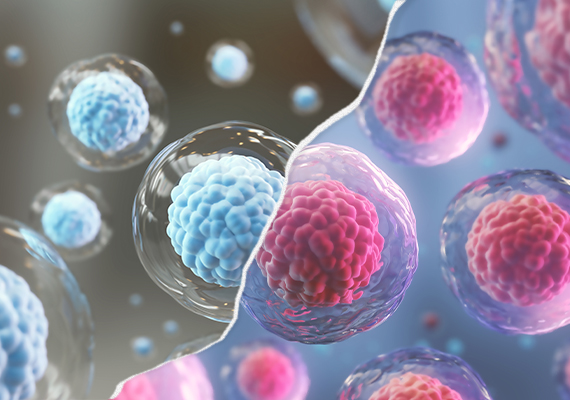 Nutrients for the immune system
It is well-known that the immune system acts differently, depending on who we are, what age we have reached, and our health status. But it is new to science that there are significant differences between the two genders, and this can turn out to be useful knowledge in connection with future treatment of diseases that affect men and women differently.
It is also an established fact that our immune system requires certain nutrients in order to function correctly – regardless of gender. In periods where the immune system is challenged by darkness, cold weather, stress or other limiting factors, it may be a good idea to take supplements with these nutrients to boost our diets.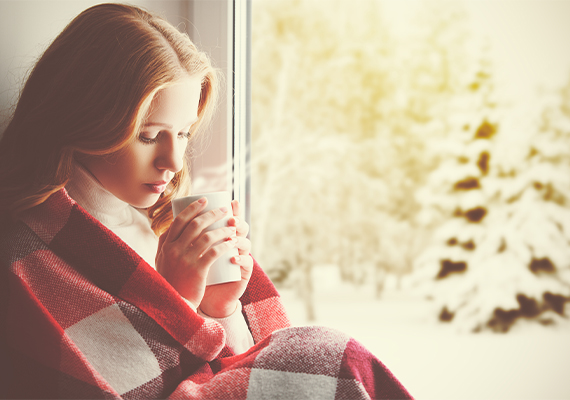 Vitamin D supplements for the winter period
Vitamin D, zinc, and selenium are some of the many nutrients that contribute to normal immune function. It can be difficult to get enough vitamin D during the winter period because the sun sits low in the sky and because the amount of vitamin D in our food does not come anywhere close to the amount of the nutrient that we humans produce when exposed to sunlight in the summertime.
Vitamin D is a lipid-soluble vitamin. Therefore, the preparation D-Pearls contains biologically active vitamin D3 in cold-pressed olive oil to enhance the intestinal absorption of the vitamin. The small, soft gelatin capsules are manufactured in Denmark under strict pharmaceutical control. BioActive D Pearls are available in two strengths of D Pearls available – 38ug or 1520IU (sufficient for spring and summer months) and 75ug or 3000IU (required for winter months).
Ways to optimize your intake
It is estimated that a high proportion of Irish adults do not have an adequate intake of selenium in their diet due to the lack of soil availability of the mineral in Ireland. Consequently, the crops that are cultivated in the soil contain less selenium than crops from other parts of the world.
An organic selenium supplement like the Pharma Nord's patented selenium yeast, SelenoPrecise, has superior documented bio-availability. If you choose the selenium supplement called BioActive Selenium + Zinc, you also get the mineral zinc plus vitamin C, both essential nutrients that contribute to normal immune function.