People from all walks of life can experience periods of unrest and tension. Did you know that magnesium is a useful nutrient for keeping your muscles and nerves relaxed? You may also look at your intake of vitamin D, which is also a nutrient that many people get too little of.

In the social media age that we live in, it can be overwhelming to those of all ages who are susceptible to tension and anxiety. Even those of us who are normally immune to such worries can be overwhelmed by some of the news that we get exposed to and the feelings created by the news. It can also be the nervous strain and tension associated with a long term work overload or other obstacles that can create tension.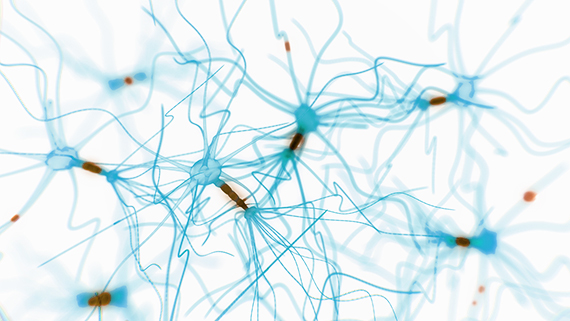 Magnesium for normal nerves
When we feel worried or tense, our nervous system often struggles to cope with what can be overwhelming emotions to process. Concentration and memory can be under strain and our ability to cope can be compromised. It is essential to do whatever you can to avoid feeling tense. For instance, getting a good night's sleep is vital for your ability to feel relaxed and sleep can be improved by including a magnesium supplement in your daily routine. Magnesium contributes to the normal functioning of nerves and muscles and is a natural relaxant.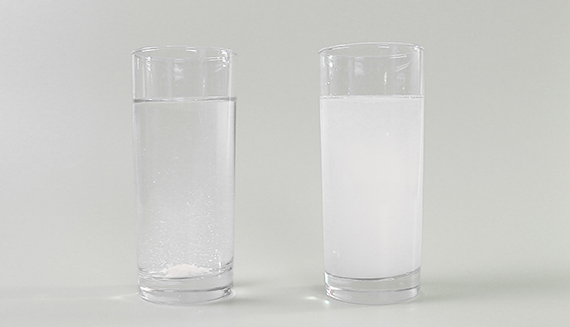 A superior formula for absorption
Pharma Nord BioActive Magnesium is an optimal choice for a number of different reasons:
Rapid dissolution (the tablets dissolve in less than 30 seconds in a glass of water)

Optimal bioavailability due to the combination of three different magnesium sources

Neutral flavour
In a scientific study* of 118 people with diagnosed magnesium deficiency, eight weeks of supplementation with Pharma Nord BioActive Magnesium increased blood levels of magnesium by 600 percent in all participants.
Vitamin D is also important for your mood
Another nutrient that is often linked to mood and feelings is vitamin D. In Ireland, we are all likely to be deficient in this essential vitamin due to low levels of sun exposure and low bio-availability of dietary vitamin D. Many people may therefore find it useful to take a supplement of this essential nutrient.
Bioavailable vitamin D in oil-filled capsules
Pharma Nord BioActive D-Pearls contains biologically active vitamin D3 in coldpressed olive oil to ensure maximum absorption. There are two strengths of BioActive D-Pearls available – 38 micrograms (sufficient for spring and summer months) and 75 micrograms (required for winter months or if deficiency exists). A junior version of 5 micrograms is also available for young children.
Like all other Pharma Nord products, Bio-Active Magnesium and BioActive D-Pearls are manufactured in accordance with the principles of providing good bio-availability, documented absorption and effect, and maximum safety.
*) Poikolainen K, et al. Magnesium treatment in alcoholics: a randomized clinical trial. Subst Abuse Treat Prev
Policy. 2008;25(3):1).