Steve Jones, a highly respected professor of genetics at University College London, says he used to be very skeptical of vitamin supplements but now urges everyone to take vitamin D. Read on and find out what made him change his mind.
"Today, because I knew the sun wasn't going to shine, I took an extra one," Professor Steve Jones told The Guardian (online version) on May 26. He is referring to the vitamin D pills he takes every single day. Jones, formerly a person who never believed he would be taking vitamins, has completely changed his mind. Now, the highly respected geneticist is a fervent proponent of the nutrient and urges everyone to take a daily supplement of vitamin D.
We're not getting enough sunshine
Professor Jones explains that lack of sunshine is the problem. Human skin, when exposed to sunlight, synthesizes vitamin D, but because we spend far more time indoors now than earlier the content of the nutrient in our blood has dropped to levels that worry an increasing number of scientists. According to Professor Jones, children today spend an hour less outside than they did a decade ago, and Scottish children spend less time in the sun than children anywhere in the world. Smartphones and tablets carry a lot of the blame for that.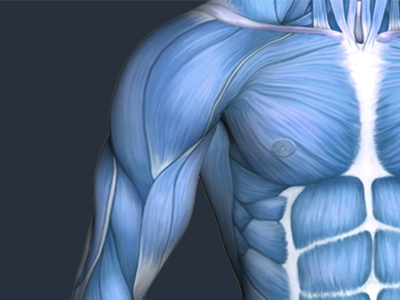 Supports bone health and muscle function
So why is it so important to have enough vitamin D in your blood? Well, from a child's perspective, adequate levels of vitamin D is important for growth and development, as vitamin D contributes to the building and maintenance of normal bones. The vitamin is also needed for normal muscle function.

According to Jones, the bone disease rickets is coming back at some speed, and that is something which science would never have expected. After all, rickets had been eliminated in Great Britain in the 1950s, so who would have thought that this problem would resurface?
Supplements better than overexposure to sun
Also, vitamin D is necessary for maintaining normal immune health, which is another very important reason for ensuring an adequate supply of the nutrient. On the flipside, excessive sun exposure as a way of boosting vitamin D levels may increase your risk of skin cancer, something which Steve Jones is very much aware of and acknowledges. Therefore, it is a question of finding the right balance. A convenient way of raising vitamin D levels in your blood without the risk of overexposure to UVB rays from the sun is to take a supplement.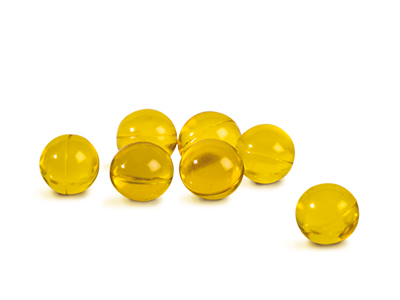 Bio-available formula from Pharma Nord
A preparation like BioActive D-Pearls is in many ways a good choice. First of all, the product contains vitamin D3, which the body can easily convert into active vitamin D. It is the active form of vitamin D that supports the many biological functions in the body. Secondly, the vitamin D content in BioActive D-Pearls is dissolved in cold-pressed olive oil and encapsulated in soft gelatin, a formula that gives excellent bioavailability of the nutrient.
Tested by scientists
The preparation has been used on various occasions by researchers. For instance, when scientists at the University of Oslo in Norway wanted to look at vitamin D and muscle performance in athletes, they chose BioActive D-Pearls and found that it had good and stable bioavailability. The same was the case in another study of Bio-Vitamin D3 where researchers looked at vitamin D levels in adolescents in relation to social behavior and mental performance.