Experts say:
Everyone should take extra vitamin D

According to European media, a number of experts are now advising the general population to take supplements of vitamin D. Several studies show that large parts of the population are at risk of being vitamin D-deficient during the winter period, and their levels are particularly low when spring arrives.
A group of vulnerable old people in Spain have been given extra vitamin D to see if it can make a difference. In Sweden, people from 75 years of age and older are advised to take the vitamin. Exposed groups of people in England and Scotland are receiving free vitamin D supplements. And in Denmark, everyone is being advised to take vitamin D from October to April.
Vitamin D, which most of us are able to stock up on during the summer period simply by spending time in the sun, has become a hot topic among scientists, and health authorities are revising their guidelines for the nutrient. This all stands to reason: In Northern Europe, we hardly get any vitamin D during the dark winter months because the sun sits too low in the sky to enable us to synthesize the vitamin in our skin.
Experts want to correct the deficiencies
If you lack vitamin D it may result in impaired calcium uptake in the bones. Vitamin D is also important for our muscles and muscle strength, and it even contributes to the maintenance of a normal immune defense.
Here, The Irish Independent* recently wrote about vitamin D and quoted both Professor Declan Byrne and Professor Rose Anne Kenny as saying that we must pay attention to specific groups in society and possibly consider advising them to take extra vitamin D during the winter period.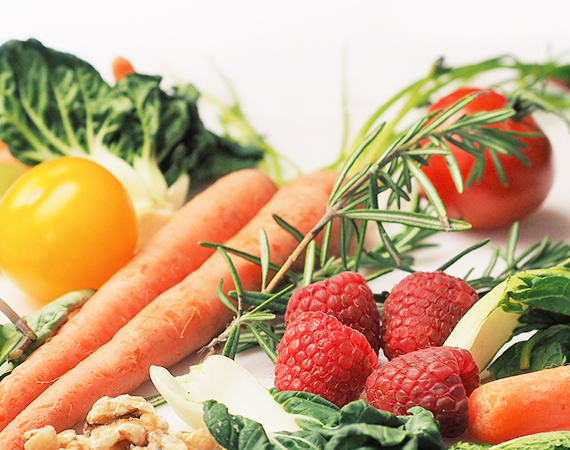 Poor absorption of vitamin D from vegan sources
We know that older people, those with dark skin, and overweight individuals are at risk of being vitamin D-deficient due to impaired synthesis of the vitamin or low uptake. Preliminary studies from Finland suggest that children who eat a vegan diet are also challenged when it comes to absorbing vitamin D.
What the cause is remains to be answered but the majority of good vitamin D sources are of animal origin, and it is generally acknowledged that vitamin D from animal sources is absorbed easier than vitamin D from plant-based sources.
New vitamin D studies are on their way
It has become increasingly evident in recent years that vitamin D plays an omnipotent role in human health – and we are constantly making new discoveries in terms of the importance of this nutrient.
Pharma Nord will be providing the vitamin D supplements for a large, British study of 6,000 people, where some participants will receive D-Pearls in a 20-microgram capsule for six months, while others will be getting the 80-microgram version of the product. There will also be a control group.
Several published studies already serve as documentation for the good bioavailability of D-Pearls and show that the study participants have managed to maintain sufficient levels of vitamin D throughout the entire winter period.
BioActive D-Pearls 38 µg

Vitamin D3 specially formulated in gel 'pearls'.
D-Pearls is dissolved in cold pressed olive oil to enhance absorption. For your teeth and bones.