If you are a "cold person" that constantly has icy cold fingers and toes, even during the summer period, you probably have poor circulation. Continue reading and find out how Ginkgo-Biloba Pharma Nord can make your life a whole lot more pleasant.
It can be a real pain – literally - when your fingers and toes always feel like ice. When the blood doesn't reach your extremities, as these external limbs are also called, it can actually hurt. Also, you may feel socially inhibited, as you are afraid to shake people's hands and generally avoid physical contact out of fear that your touch will feel unpleasant to others.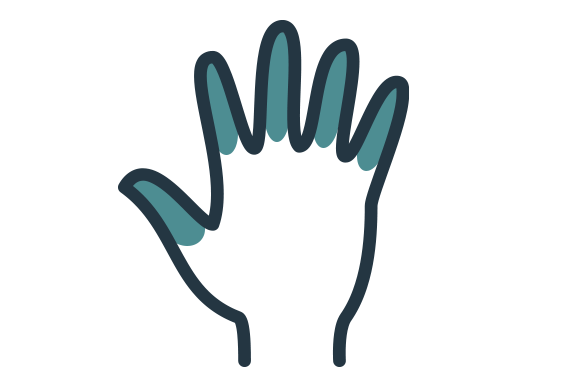 Helps improve the flow of blood
Having cold fingers and toes is a very common problem that affects many people of all ages, women in particular. It is caused by limited flow of blood through these distant tissues but that is a problem you can deal with. With daily use of Ginkgo-Biloba Pharma Nord, you can alleviate the symptoms of poor blood flow in conditions such as cold hands and feet and that can help you manage your problem.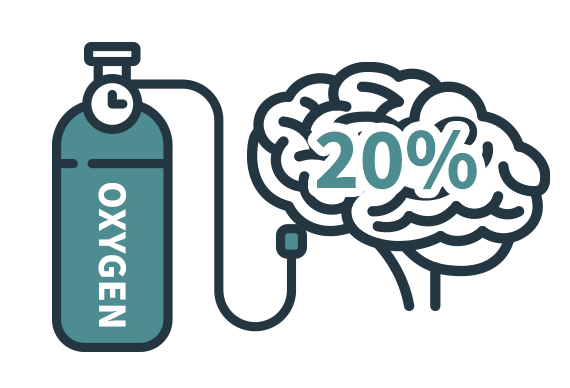 More oxygen to the brain
The active ingredients in the preparation, the flavone glycosides, ginkgolides, and bilobalides, improve the flow of blood through the brain and blood vessels of the body. Considering that the brain alone accounts for roughly 20 percent of your entire oxygen consumption, you can imagine what a difference this will make.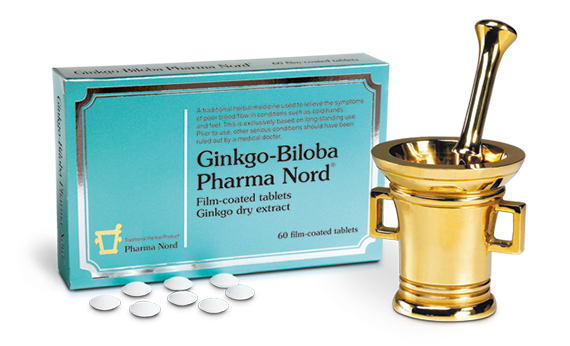 Your lifestyle may also matter
There are many factors involved in poor circulation. You may be a smoker, which certainly doesn't help, as nicotine is a vasoconstrictor that makes blood vessels contract. There may be a number of other underlying reasons so it is a good idea to look at your lifestyle. However, with Ginkgo-Biloba Pharma Nord you can give your blood flow a much-needed push in the right direction - and that is bound to help.
Ginkgo-Biloba Pharma Nord has a high content of active compounds: The high content of active compounds makes it possible to obtain the desired effect with 1 tablet twice a day.
Traditional herbal medicinal product used to alleviate the symptoms of poor blood flow in conditions such as cold hands and feet, exclusively based upon long-standing use. Always read the leaflet.